World top 500
raw material suppliers
3M
Sumitomo
Henkel
BASF
International Paper
Certified ingredients
Plant-based materials
Biodegradable materials
Compostable materials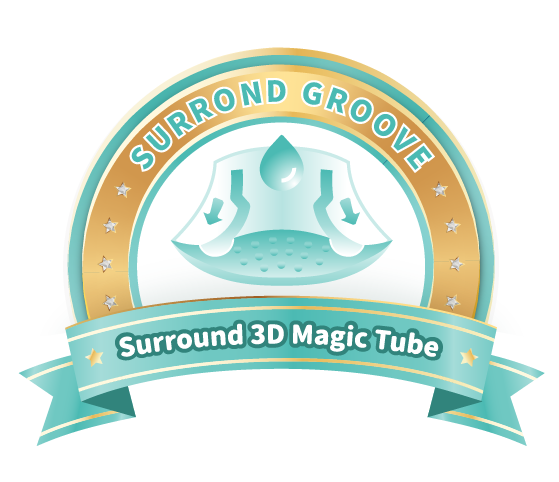 Ultra absorbent core
Patented inventions

by BARON UNION Group
Pioneer of
Bamboo Diaper
,
NO.1 market share
Advanced facilities and production line
Comfortable sustainable and green
International certification
60 production lines
Abundant capacity: 2500 40HQ/month
pioneer of biodegradable packaging
Biodegradable craft paper bag
Automatic sealing, 10% material saving
SGS certified Reach testing of SVHC
Skin Sensitivity Test for Dermatological Research Free of Formaldehyde, Chlorine, Lotions, Parabens, Cadmium(Cd), Latex
BARON Union provides various choices from preemie diapers to pyjama pants, from super breathable newborn diaper, ultra-thin diaper to degradable diapers.
We know incontinence want their hygiene products to be reliable, comfortable and discreet. That's why our adult hygiene products are designed exactly according to this principle.
Our priority :
Safety Comfortable Eco
Based on the principle of making our products safe, flexible and eco-friendly, we have developed products ranging from pads, ultra-thin, to degradable sanitary napkins.
We provide special wipes to match your special market. You can easily find bamboo wipes, bath wipes and glasses wipes in our category.